Bobby is an emmy-nominated editor with ten years of experience cutting documentary and reality programs on leading networks and streaming platforms.
With an eye for detail and an ability to be a self-sufficient "preditor" Bobby works diligently to meet tight deadlines with the highest attainable quality. Telling a great story is always the priority. His experience in crime, food, travel, home renovation, and comedy demonstrates that his skill-set is both versatile and tested.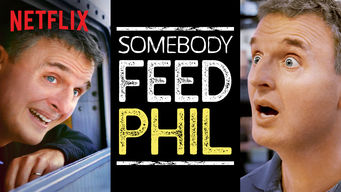 Somebody Feed Phil
Netflix
Emmy and James Beard award-winning producer Phil Rosenthal, the creator of Everybody Loves Raymond, comes a journey across the world in a tireless quest to find the best food on the planet while sharing a few laughs with locals and friends. Series was nominated for an Emmy for "Best Unstructured Reality Show", in 2019.
*James Beard Winner and Critics' Choice Award Winner
Episodes Edited: 10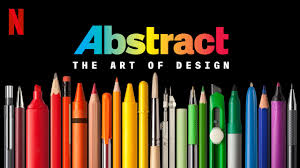 Abstract: The Art of Design
Netflix
A unique look into the minds of artists and designers around the world. I cut the Ruth Carter episode in season 2. Ruth won an Oscar for costume design, for her work on Black Panther. She has worked to bring iconic films by Steven Spielberg, Spike Lee, and many others to life for decades.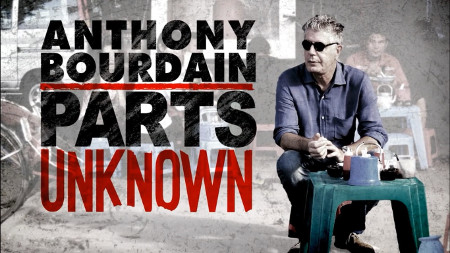 Anthony Bourdain: Parts Unknown
CNN
The late Anthony Bourdain was a world renowned chef and best selling author with an insatiable need for traveling to the farthest reaches of the world in an effort to bring viewers into the homes of diverse peoples and to experience their unique culture.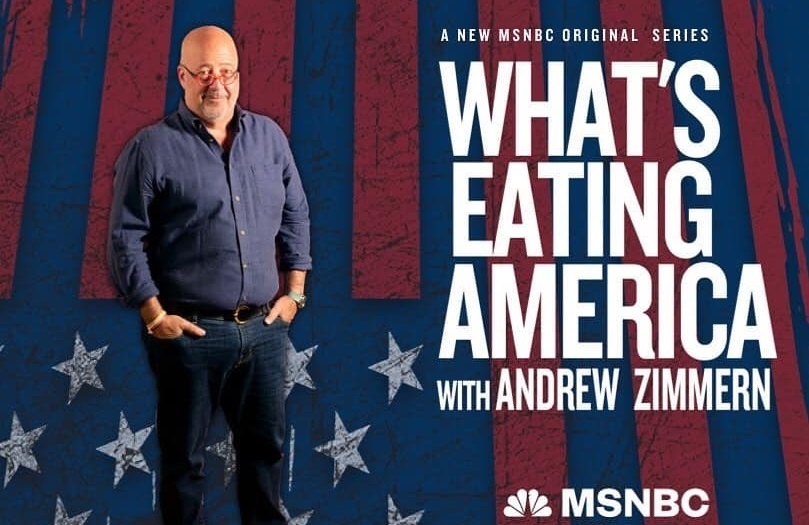 What's Eating America
MSNBC
Award-winning chef and TV personality Andrew Zimmern explores the most provocative social and political issues impacting voters through the lens of food.
Edited episode 102: "Overcooked"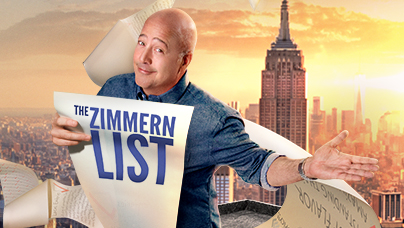 The Zimmern List
Travel
**DAYTIME EMMY AWARD for 'Best Travel and Adventure Program' in 2020** Andrew Zimmern reveals his personal list of favorite foods, places and experiences that should be on everyone's travel itinerary.
30 minutes
Edited 8 episodes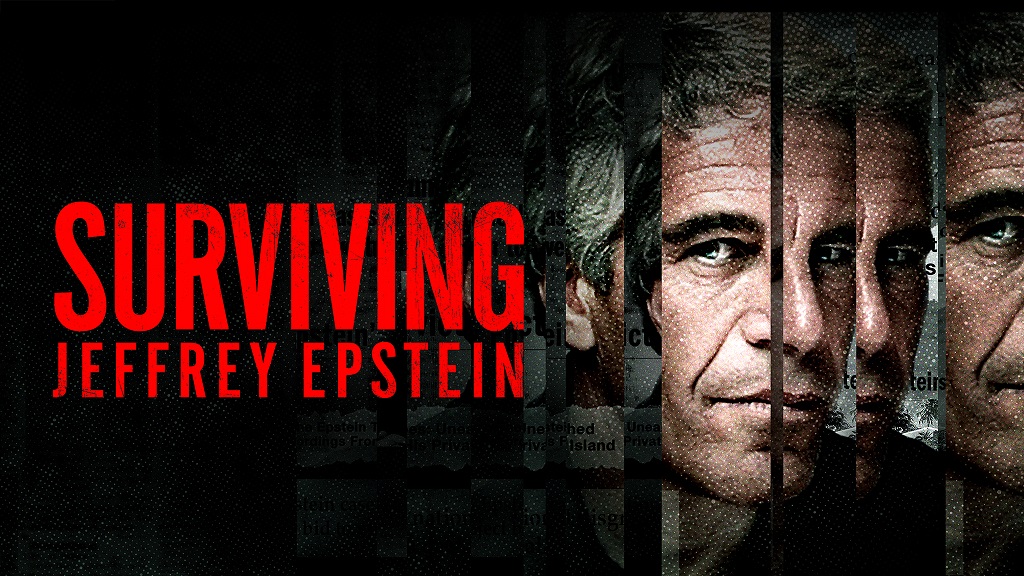 Surviving Jeffrey Epstein
LIfetime
The four-hour doc investigates the billionaire New York financier who is alleged to have used his connections to the rich and famous to shield his predatory behavior with young girls.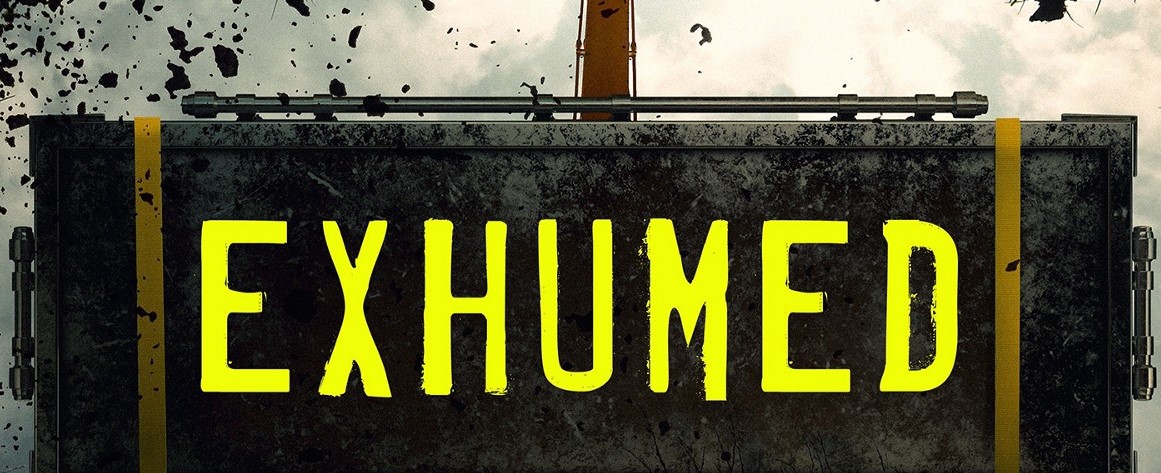 Exhumed
Oxygen
From Executive Producers Kelly Ripa and Mark Consuelos, "Exhumed" examines gripping murder cases in which unearthing a victim's body is the key to solving their case.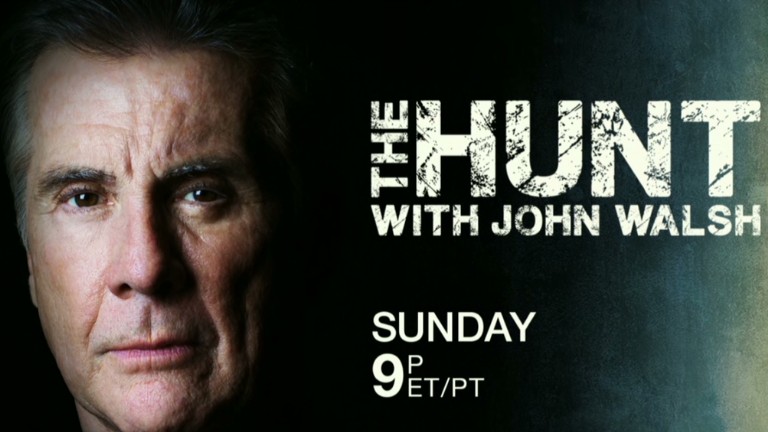 The Hunt with John Walsh
CNN
In 2015 I was nominated for an EMMY for 'Editing in Non-Fiction and Documentary Programming' for me work on this show (S1 E6 "Trafficking in Death"). The Hunt profiles fugitives through recreations and interviews and features John Walsh, former host of "America's Most Wanted."
60 minutes
Episodes edited: 10 (Seasons 1-4)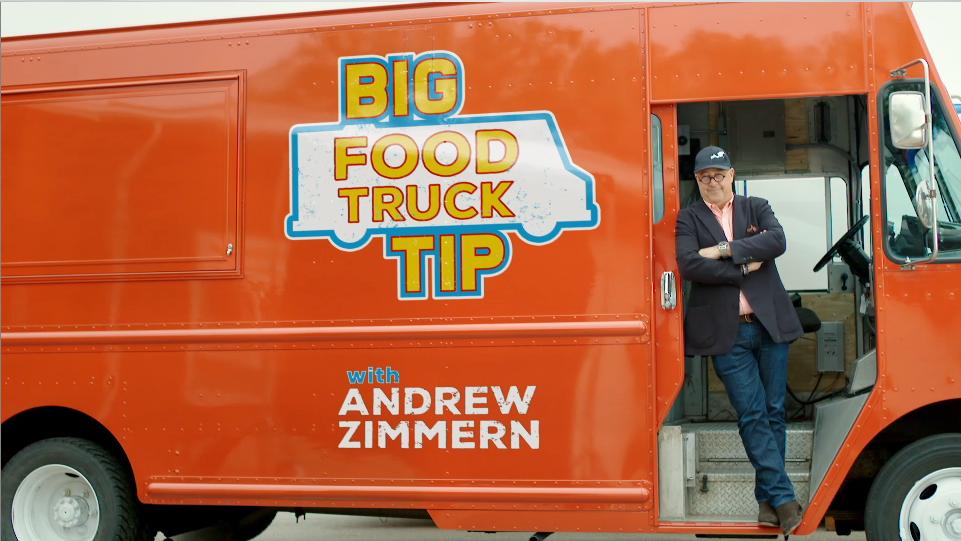 Big Food Truck Tip
Food Network
Andrew Zimmern hits the road in cities across the country to meet inspiring food truck owners before ultimately surprising one of them with a life-changing tip.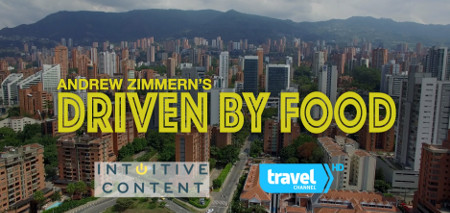 Driven By Food
Travel
Join James Beard award-winning chef Andrew Zimmern as he circles the globe, exploring cities through the eyes of locals. (Trailer edited by me, also)
60 minutes
Episodes edited: 3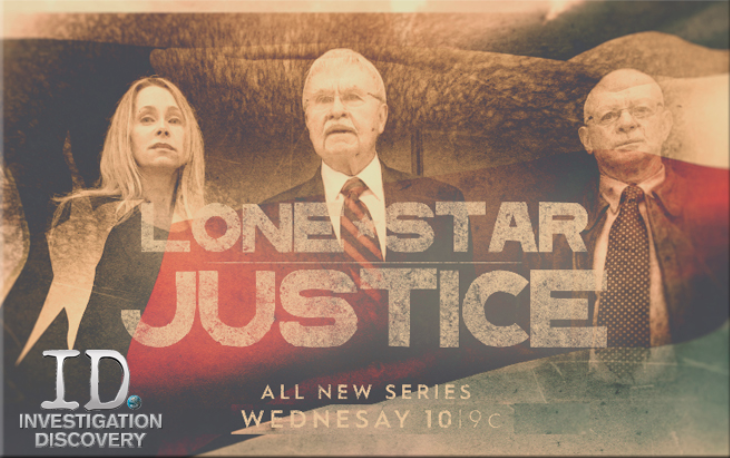 Lone Star Justice
Investigation Discovery
If anyone goes down a dark path in East Texas, Sheriff J.B. Smith and detectives Pamela Dunklin and Joe Rasco are right on their tail.
60 MINUTES
EPISODES EDITED: 3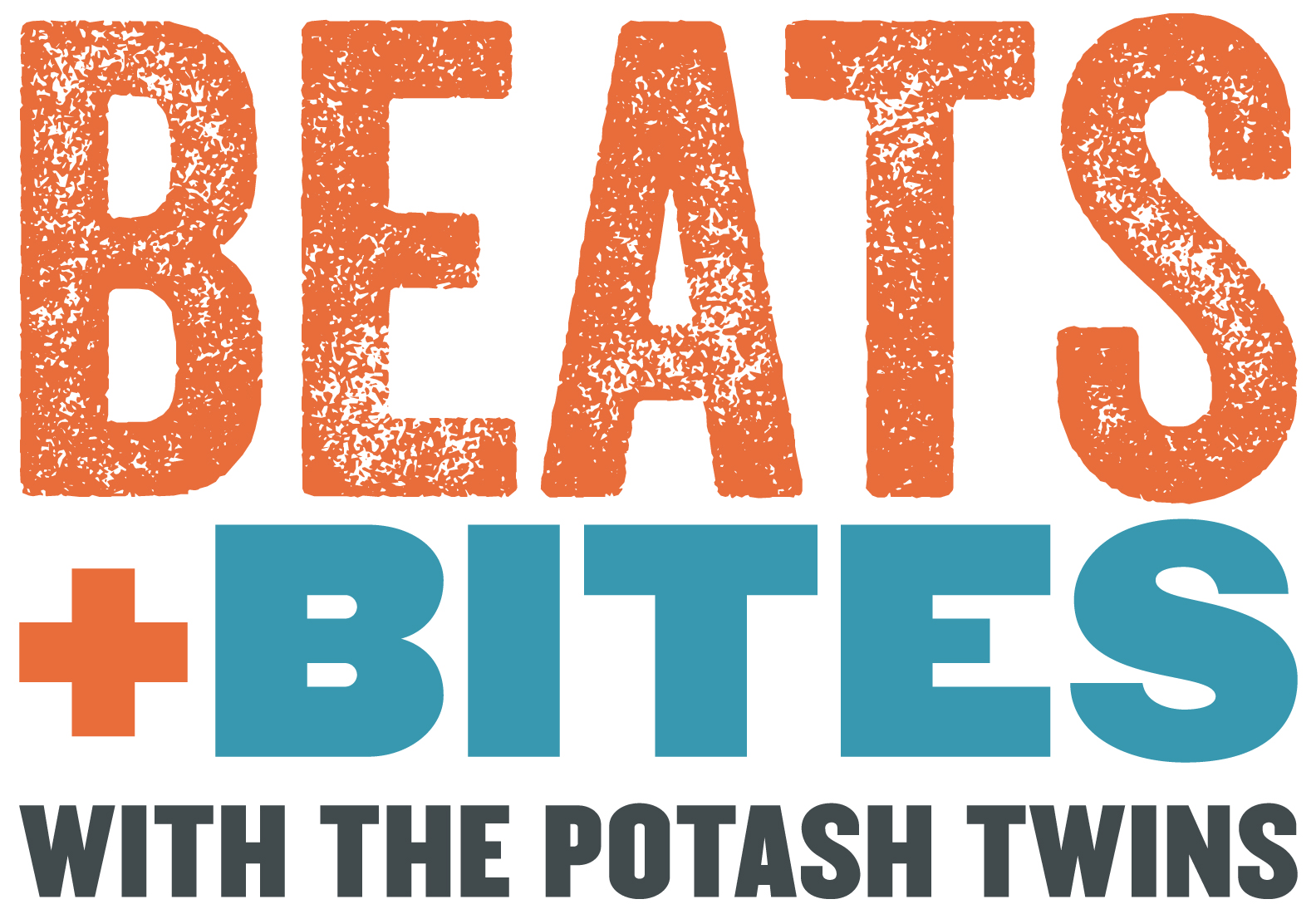 Beats and Bites
Bravo Digital
Food, music, and laughs collide with the Potash twins, celebrity chefs, and musical giants.
Digital
Edited Robert Glasper and Tom Colicchio episodes (Ep 2 and 3)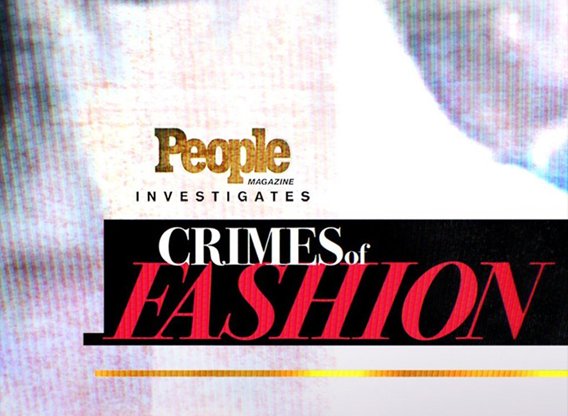 People Magazine Investigates: Crimes of Fashion
Investigation Discovery
Three profiles on crimes in the fashion industry. The murder of Gianni Versace, Maurizio Gucci, and model Linda Sobek.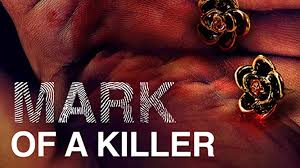 Mark of a Serial Killer
Oxygen
"Mark of a Killer" examines the disturbing behaviors of serial killers. Step into the minds of some of the worst serial killers to date as they taunt law enforcement.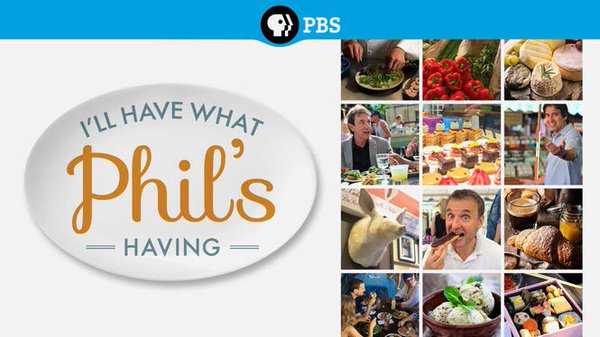 Ill Have What Phils Having
PBS/NETFLIX
***WINNER, JAMES BEARD AWARD FOR ON-LOCATION SERIES, 2016*** Join Phil Rosenthal, the emmy-award winning creator of Everybody Loves Raymond, on a culinary tour of the greatest cities on Earth.
60 Minutes
Episodes edited: 3

The Getaway
Esquire Network
From executive producer Anthony Bourdain and Zero Point Zero Production, "The Getaway" features celebrity guests as they take us to their favorite spots in cities across the globe. I edited two episodes of this program: Josh Gad in NYC and Paul Feig in Boston.
60 minutes
Episodes edited: 2 (Season 1)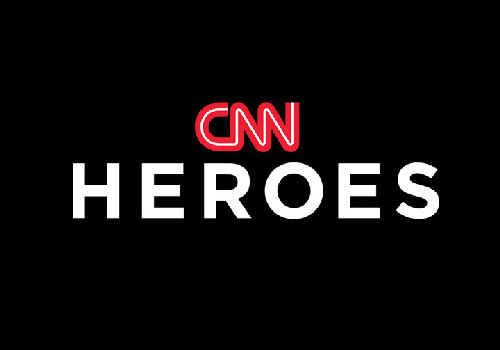 CNN Heroes: Wine to Water
CNN
This documentary special aired as part of CNN's 2013 Heroes Awards programming. It features Doc Hendley, the founder of a charity called Wine to Water, as he travels to third world countries to provide clean drinking water to families, children, and villages in need.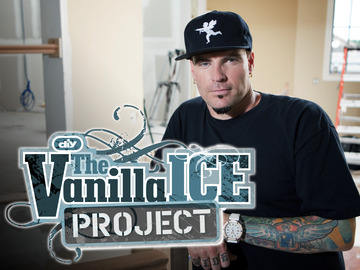 The Vanilla Ice Project
DIY/HGTV
Vanilla Ice and his crew are tearing up the Florida real estate market by flipping houses into modern, elegant homes.
30 minutes
Episodes edited: 12+ (Season 2-3)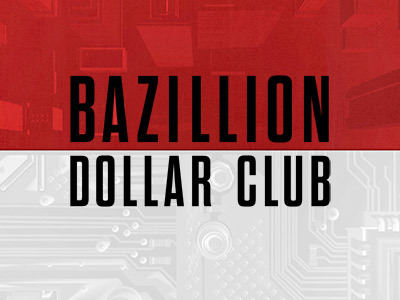 The Bazillion Dollar Club
Syfy
Silicon Valley. The land of big ideas, ambitious dreams, and the highest stakes. See how six start-ups try to turn their ideas into 'bazillion' dollar realities.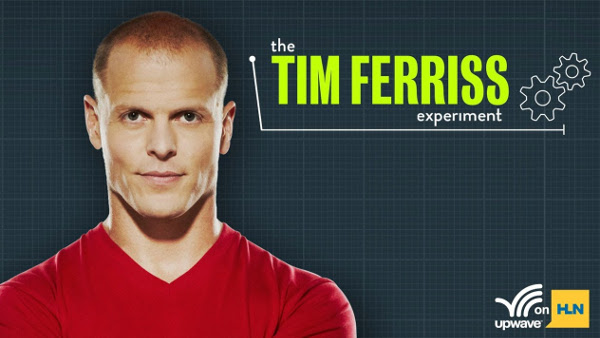 The Tim Ferris Experiment
HLN and Upwave
This series chronicles the one week experiments of author Tim Ferriss. His objective: to learn a specific skill in 3-5 days, culminating in a challenge at the end of the episode.
30 minutes
Episodes edited: 4 (Season 1)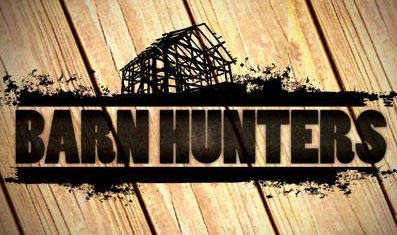 Barn Hunters
GAC/DIY/HGTV
Sean Tracey restores and renovates barns into luxurious homes while juggling his new craft distillery.
1H pilot, 30M series
Episodes edited: Pilot (sold to series)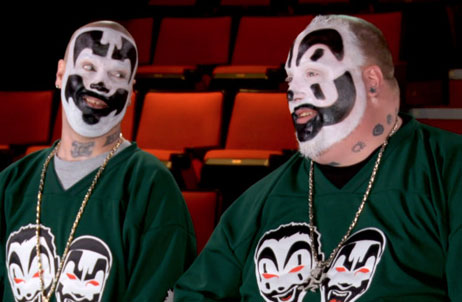 Insane Clown Posse Theater
FUSE
The Insane Clown Posse offers their insight on music videos, celebrities and viral videos.
30 minutes
Episodes edited: 3

Spontaneous Construction
HGTV
This special episode of "Spontaneous Construction" was shot in Long Island, NY in wake of Hurricane Sandy. It follows a volunteer team as they surprise the family in flash mob style and help to renovate their storm-ravaged home.
30 minutes
Episodes edited: 1 (Season 1 Special)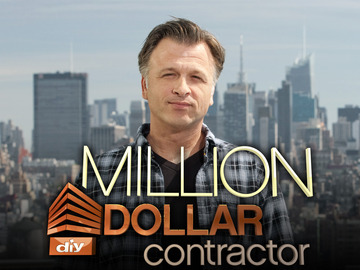 Million Dollar Contractor
DIY
Based in New York, general contractor and custom cabinet maker Steve Fanuka caters to some of the city's elite.
30 minutes
Episodes edited: 4 (Season 2)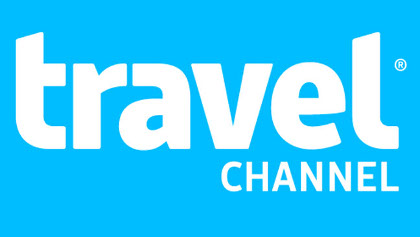 Fast Lane
Travel Channel
Travel through Italy and explore some of the finest vehicles ever made. https://vimeo.com/167943369
30 minutes
Co-Edited Pilot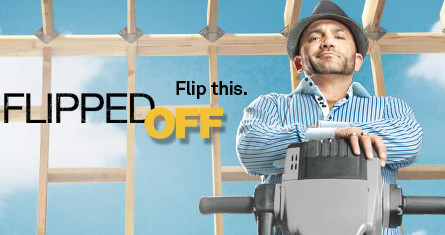 Flipped Off
A&E
The Hantz brothers get into some crazy trouble as they try to tackle the unforgiving Houston real estate market by flipping houses that perhaps would be better left to rot.
60 minutes
Co-editor: 1 episode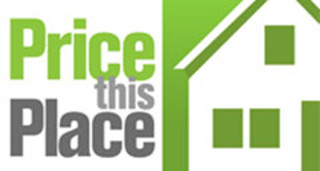 Price this Place
HGTV
This game show pit everyday people on the street against the real estate market of America.
30 minutes
Episodes edited: 5 (Pilot included)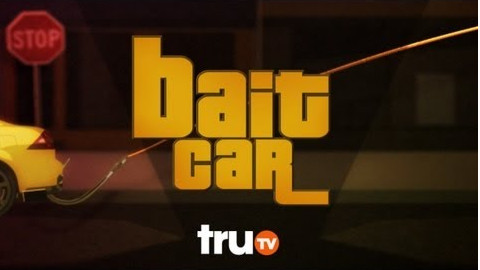 Bait Car
TruTV
Unsuspecting car thieves have the ride of their lives ended abruptly.
30 minutes
Junior/Co-Editor: 6+ episodes (Seasons: New Orleans and Birmingham)